ČETRTEK, 18.02.2016
CFH & KoD predstavljajo: Cowboys From Hell (Si), Rant (Aut)
Lokacija:
Orto Bar, Grablovičeva 1, Ljubljana
Začetek koncerta ob 21h!
Cena vstopnice za koncert:
5 €
Za obiskovalce s KoD člansko izkaznico je vstopnica brezplačna!
Metal večer v Kadilnici of Death traja od 21h do 4h!


V sklopu turneje
»Ace Of Spades Tour 2016/Where We Belong eastern Europe tour 2016«
se bodo
Cowboys From Hell
in
Rant
ustavili v Orto Baru v sodelovanju s Kadilnico of Death.
Vabljeni na nor, metalsko obarvan večer. Ne boste ostali ravnodušni!
COWBOYS FROM HELL
Bio: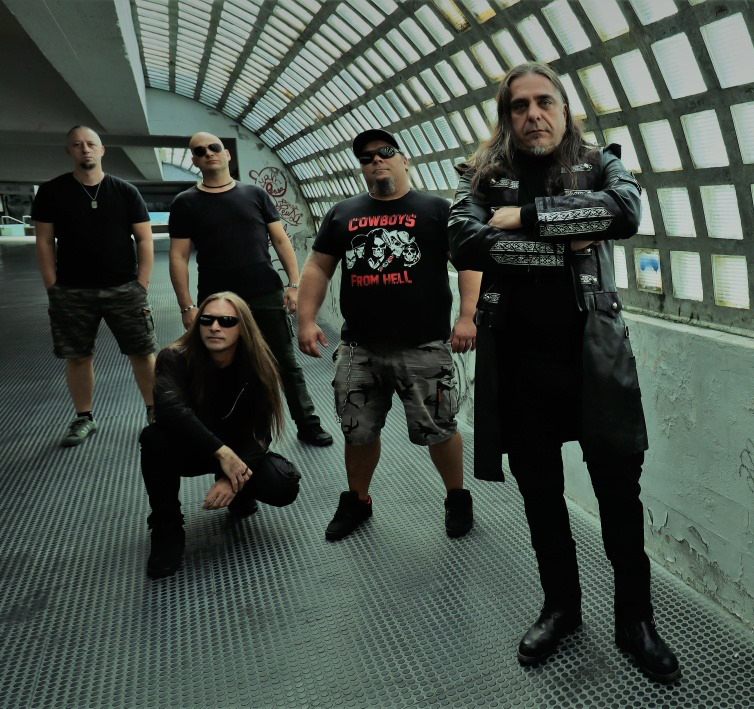 Smo petčlanski bend z Obale, ki deluje od konca leta 2014. Igramo metal hite legendarnih velikanov, kot so Pantera, Metallica, Machine Head in še mnogih drugih. Združujejo nas ljubezen do dobre muzike, strast pri igranju in dober žur.
Bend sestavljajo prekaljeni glasbeniki iz bivših in sedanjih skupin, kot so Revolver, AlmostRage, MIT, Su-Shine, Morana, Lady's First, Children Of Burzum itd.
Naš moto je »NOGE NA V PA ČEU U TVA!« Pridite na koncert in poglejte, kaj to pomeni!
Cowboys From Hell @ Facebook




Edited by Gorjanec - 04.Feb.2016 at 16:31