Jst ne morem verjet da Nocturnus nimajo svoje teme.
Sej nimam kej za povedat.
Sam tale naslovnica je pa tolk dobra, da moram sem nalimat: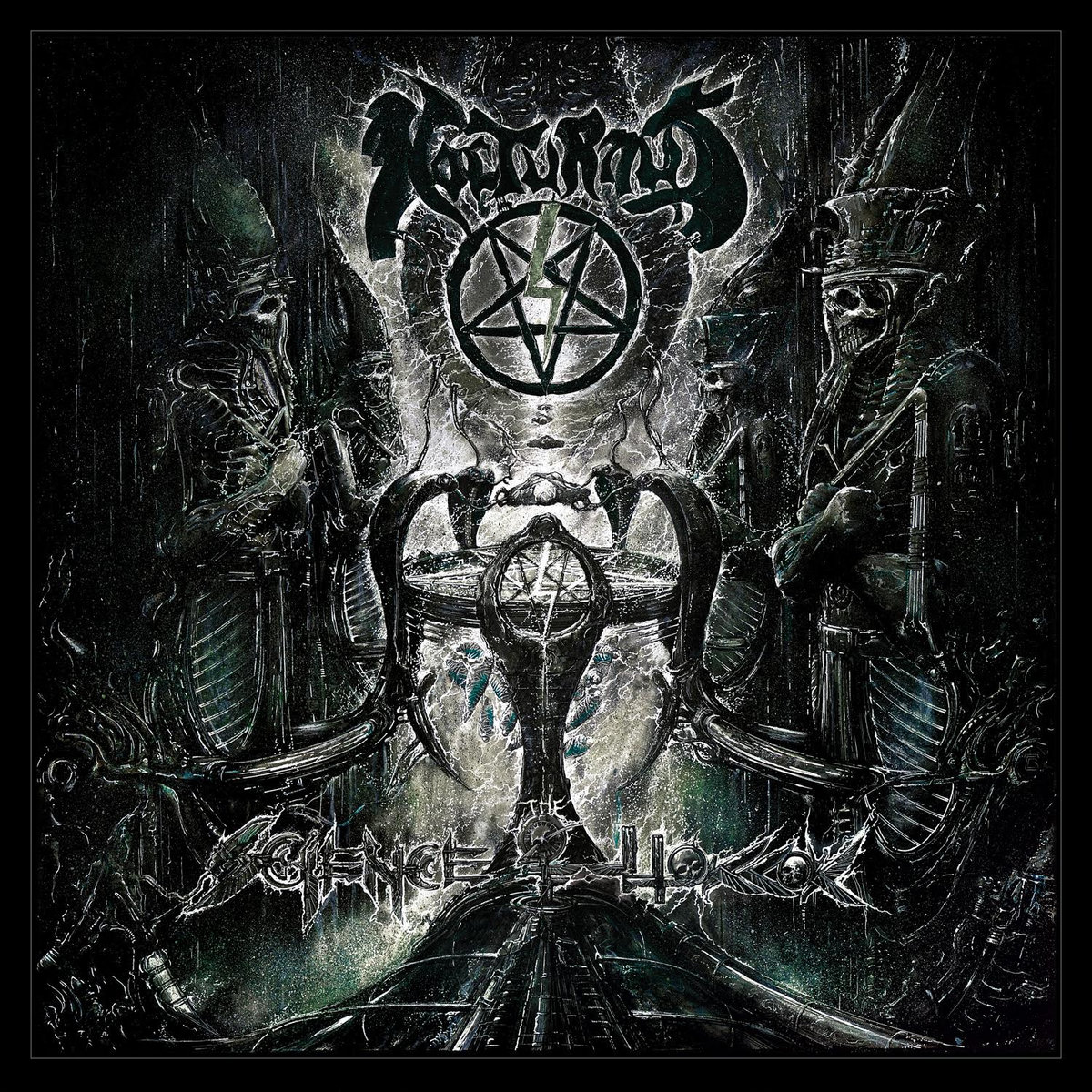 The Science of Horror [kompilacija obeh demotov]
Drugač ja no: a ni tko, da so bli oziroma, da velja, da so Nocturnus prvi uvedli keyboards (background sounds) v death metal? Poleg tega, če je to res, so pa še res zelo dobri. Prov fak res dobri.
Zdejle sem poslušal komad Lake On Fire. Dobil pol metra kocine v luft. Grrr...